We work only on difficult problems combining stochastic algorithms with powerful AI and ML tools to provide expert consulting for real-world business applications:
Business and Academic expertise
Guaranteed confidentiality of data
Project management with experienced team
Unleash your AI superpowers!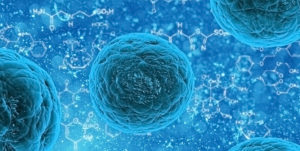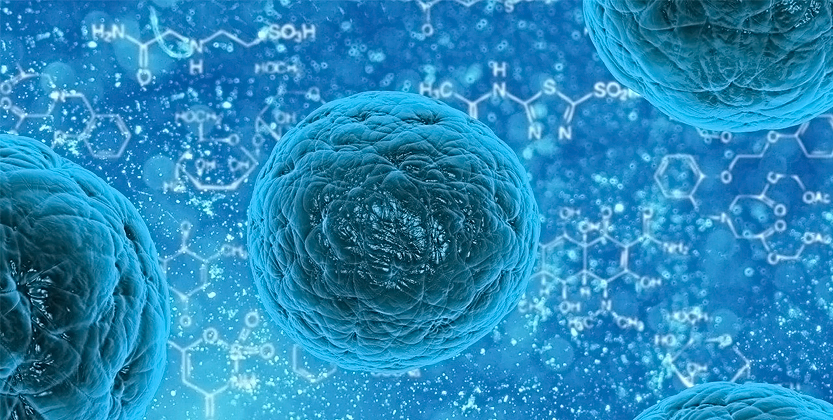 Niche Projects
The problem: Cell biologists in their effort to correctly identify individual cells, must use different chemicals on cell samples. There are 2 serious downsides to
Read More »
What are your Toughest Challenges?
We provide the tools to help you take your business to the next level