We work only on difficult problems combining stochastic algorithms with powerful AI and ML tools to provide expert consulting for real-world business applications:
Business and Academic expertise
Guaranteed confidentiality of data
Project management with experienced team
Unleash your AI superpowers!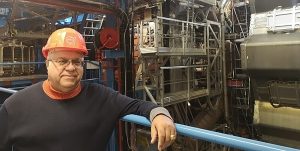 Niche Projects
High Energy Physics researchers and the mobility industry face similar challenges while both share Real-Time Analysis (RTA) as a solution. The Large Hydron Collider /CERN
Read More »
What are your Toughest Challenges?
We provide the tools to help you take your business to the next level