Data-Driven Traffic Smoothing Technologies for Sustainable Transportation
PREDICT TRAFFIC
OPTIMIZE TRIPS
FORECAST DEMAND
We combine advanced AI approaches, Big Data and our Stochastic Model dynamics to facilitate the commute of people and cargo, targeting more accurate AI predictions for improved mobility and quality of life.
FROM UNIVERSITY INNOVATION TO MARKET DISRUPTION
Owing our origin to traffic flow research, peer reviewed publications, planetary weather forecasting systems and stock market type stochastic models, we have successfully developed novel technologies for transport services, connected cars and smart cities.
PEER REVIEWED PUBLICATIONS
EXPERTISE
VISION
COMMITMENT
Talented international team with deep expertise in innovation and business development for next generation transport technologies and sustainability.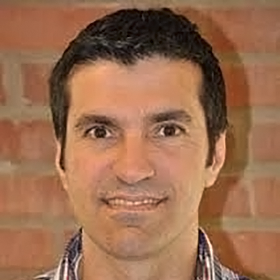 Alexandros Sopasakis
Founder & CEO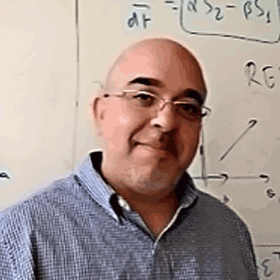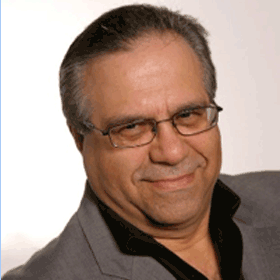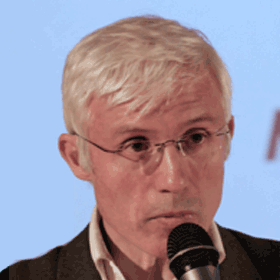 Didier Tranchier
Business Development
CONGESTION AVOIDANCE
FASTER TRIPS
INCREASED UTILIZATION
On the verge of building a new kind of business focusing on solutions that lower the costs of sustainable transportation for fleets, drivers, and government.
Delivering cutting edge innovation from a world-class team with over 25 years of expertise in complex mathematical modelling on chaotic systems and combined with proven business acumen to accelerate your growth opportunities 
EU Project SMARTHEP in collaboration with CERN
High energy physics researchers and the mobility industry face similar challenges while both share real-time analysis as a solution - OCT 2021